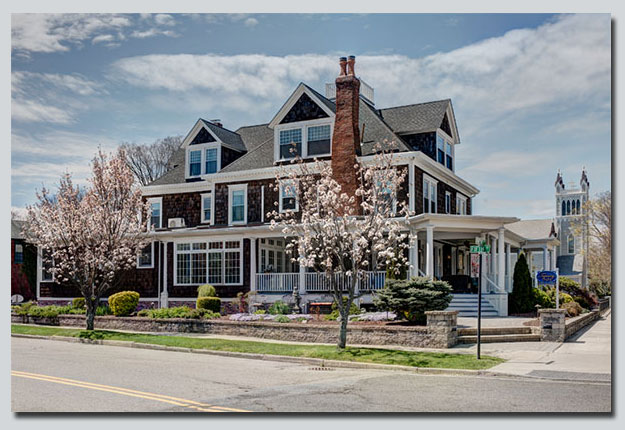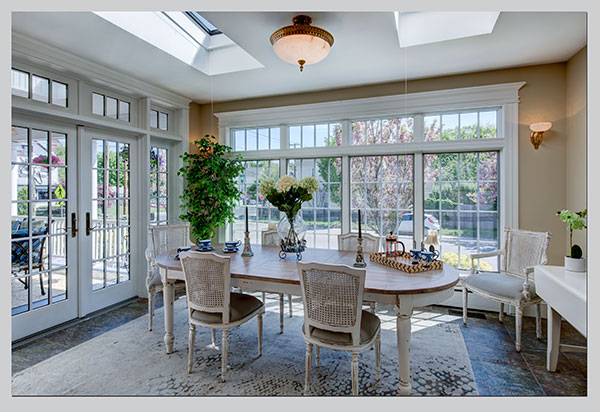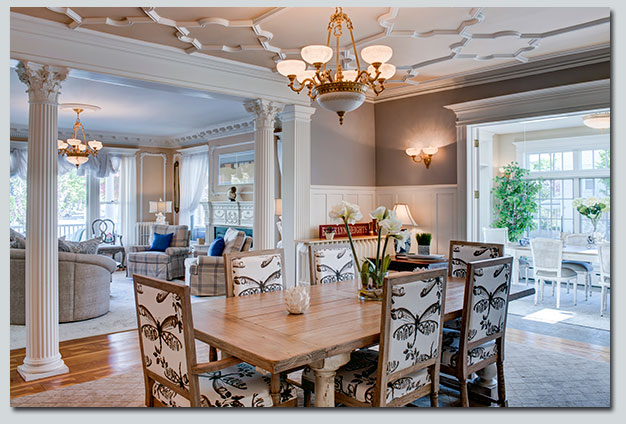 Every Tapestry House guest is special to me!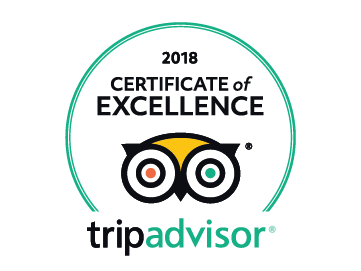 When you're booking your reservation, please tell me — in the reservation notes section — anything you'd particularly like me to know about you, and especially about your visit. Can't wait to welcome you!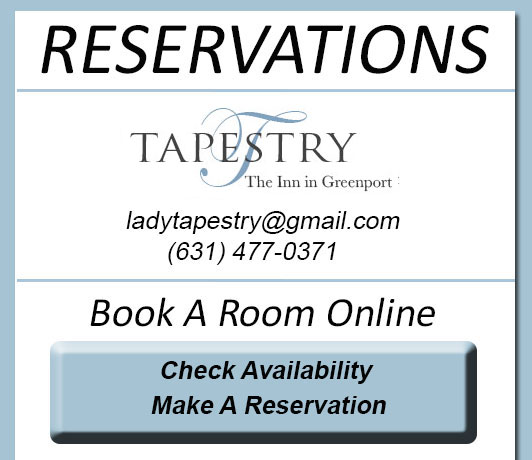 Joan Murray's Tapestry House is an oasis of relaxed elegance in the heart of historic, thriving Greenport.
A classic Revival Style 1908 mansion – miraculously preserved and lovingly restored – Tapestry House is the largest B&B on the North Fork. It offers nine guest rooms – all with fully renovated private baths. Room décor is an eclectic mix of traditional and vibrantly refreshed contemporary.
The entire ground floor is an open, flowing space for dining, relaxing – or simply luxuriating in airy, light-filled elegance. The beautifully furnished, richly planted wraparound porch invites you to breakfast alfresco, enjoy a glass of local wine in the evening, and take in the sweet life of Greenport at all hours. There's more than enough room indoors and out for our cherished guests always to find their own niche.
Above all, there is Joan's gracious and genuinely warm hospitality, making you feel you were expressly invited to her very special country house for the night, the weekend – or however long you care to stay. Meet Joan HERE.
We're pleased to announce that The Tapestry House Bed and Breakfast has been recognized with a 2018 Certificate of Excellence, based on the consistently great reviews we've received on the world's largest travel site.
Click HERE for rooms and rates.
* Largest B&B on the North Fork
* Perfect location
* Eclectic, elegant décor
* Fully catered breakfasts
* European linens, luxurious bedding
* TVs with premium channels, free WiFi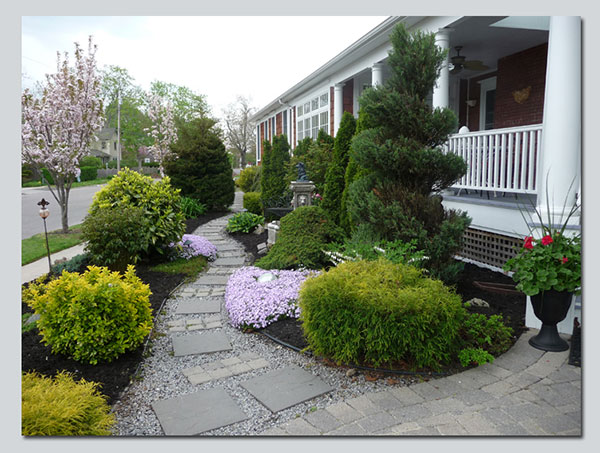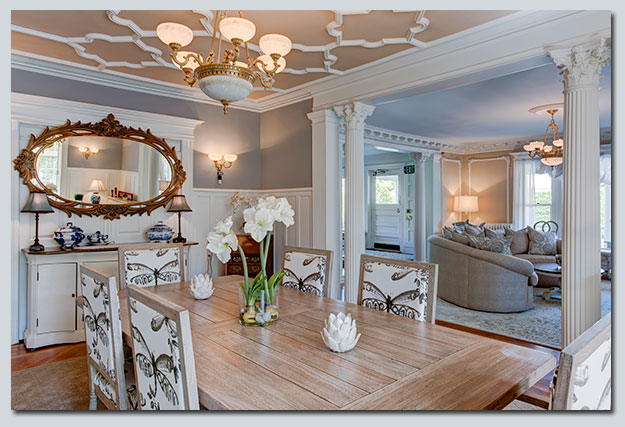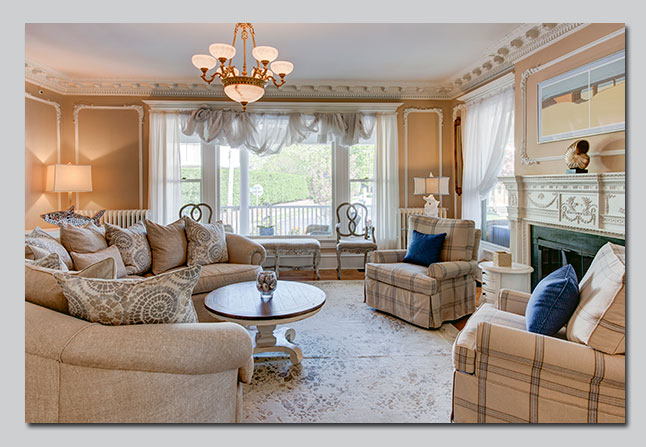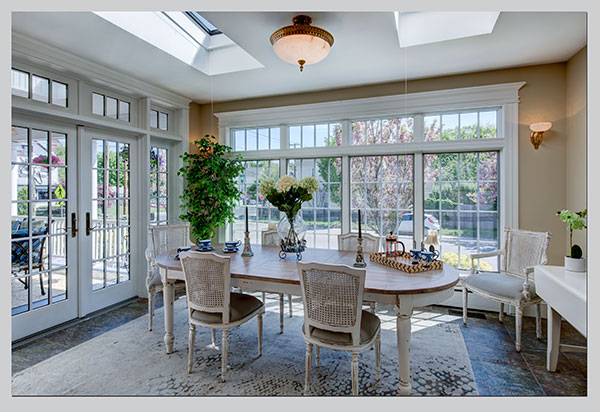 Tapestry House is superbly located in the heart of Greenport Village, in relaxed strolling distance to an array of fine restaurants, art galleries and boutiques. Charming Mitchell Park, with its 1920s carousel, sits open to the village's harbor and marina. And of course there are the bay beaches, short blocks away. Also in easy walking distance are the Long Island Railroad, the Hampton Jitney bus service from/to New York City, and the North Ferry to Shelter Island. Hiking, biking and sailing opportunities abound. View Tapestry House from a bird's eye view here.
The prize-winning vineyards that have made the North Fork a premier east coast destination – with their elegant tasting rooms and beautiful settings – are all laid out five to twenty minutes' driving distance from Tapestry House's front door.
We invite you to view this video about Greenpoint Village:
Click HERE for more information about Greenport and its attractions.